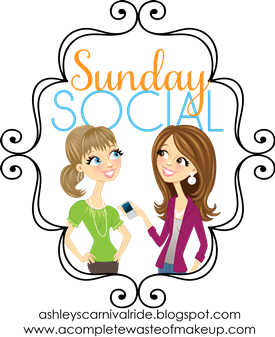 What is something you have wanted
to do but you are afraid of?
Ok, so I have two things...one serious and one not so much.
One, I really want to get a tattoo but I am scared to death of needles.
I know - I am a big baby.
Secondly, I really want to open up my own coffee shop but
I am incredibly scared of failing!
Where do you see yourself
Honestly, I do not know. I am very much so in a transition period
in my life and not sure what is next for me. I do know I want to continue
designing and learning more about who I am!
What are you looking forward
to before the end of 2012?
Audubon Craft Show, Fall and Pretty Fall Colors, My Birthday,
What are your hopes for your blog?
I would love to continue meeting amazing people
and sharing my life with all my new blogger friends.
I want blogging to never become a chore but I want to have fun!
Do you always see yourself living in
Who knows with me! I have moved all over the place for the
past ten years, so I am extremely content living back
in my hometown. Besides, it is nice being close to family!
What is your morning routine?
Put in Contacts and Brush Teeth