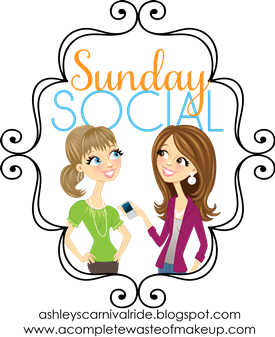 THIS WEEK'S QUESTIONS:
What was your favorite trip/vacation/activity this summer?
I really have yet to go on a vacation this year, but I have greatly enjoyed
spending time with my family this summer, especially my grandma!
Favorite outfit look of the summer/clothing item?
UGG Wedges!
What is the one thing you wish you would have gotten to do this summer?
I would have loved to go to the beach, perhaps in Florida with my family and extended family.
We have all gone once before and it was the best!
Favorite TV Show/Movie of the Summer:
.
Favorite song of the summer:
Ok, so I don't normally listen to country but my boss at work played this song a million times
a day and it kinda became this summer's theme song.