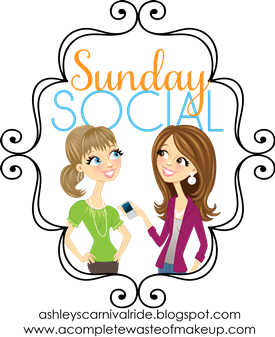 This Week Questions:
Favorite Childhood Book:
I read constantly as a kid, in fact I would sneak a flashligh
in my room at night so that I could stay up late reading
under the covers. Needless to say, I have several
childhood favorites!
I read The Hobbit once a year, but this year I am especially excited
because the movie is being released in December!
Book You Wish You Could Live In:
Without hesitation...Great Gatsby!
If you could be any character from a book
who would you be and why?
I know this is not techinically a character is a book,
but I would have loved to know Henry David Thoreau.
I would settle for being a close friend or neighbor.
Thoreau always amazes me by how much common
sense he possessed and they way he lived that common sense.
Favorite Book Turned Movie:
GREAT GATSBY!
I absolutely cannot wait!