Hello lovely blogger friends. Today is Thursday, which I love, because I get to link up with Danielle from
Framed Frosting
for Current Crush Thursday.
My current crush comes from the
WhatKnotShop
and it is the Turks head knot sailor rope bracelets.
These bracelets are super cute and I am completely amazed at how they are made!
The prices at the
WhatKnotShop
are very reasonable as well.
George Hutchinson is the amazing designer of this shop and here is what he has to say:
"I've always been fascinated with the making of turks head knots. The apparent complexity is really a well ordered expression of physical mathematics. Creating an object from a single piece of ordinary cord seems like magic. I like making these bracelets and wanted to see if there were others who liked them as much as I did. Turns out there are a few of you out there, welcome!
The design series of bracelets is inspired by traditional cultural ornamentation from remote tribal villages brought to the screen by National Geographic and many other photographers. The apparently unselfconscious expressions of these people speaks to our inner child in playful ways.
The designs are fascinating.
My materials are cord scraps, beads, and cotton floss. The designs are pure imagination, the sizes are as listed...After the regular zen like making of the turks head knots the more free form beaded confections are meant to be extra dramatic and wild."
You can check out more of George Hutchinson and his designs at the following sites:
http://www.etsy.com/shop/WhatKnotShop
www.whatknotnow.blogspot.com/
www.zibbet.com/WhatKnotShop
www.artfire.com/ext/shop/studio/WhatKnotShop
(All photos are taken from WhatKnotShop Etsy Store)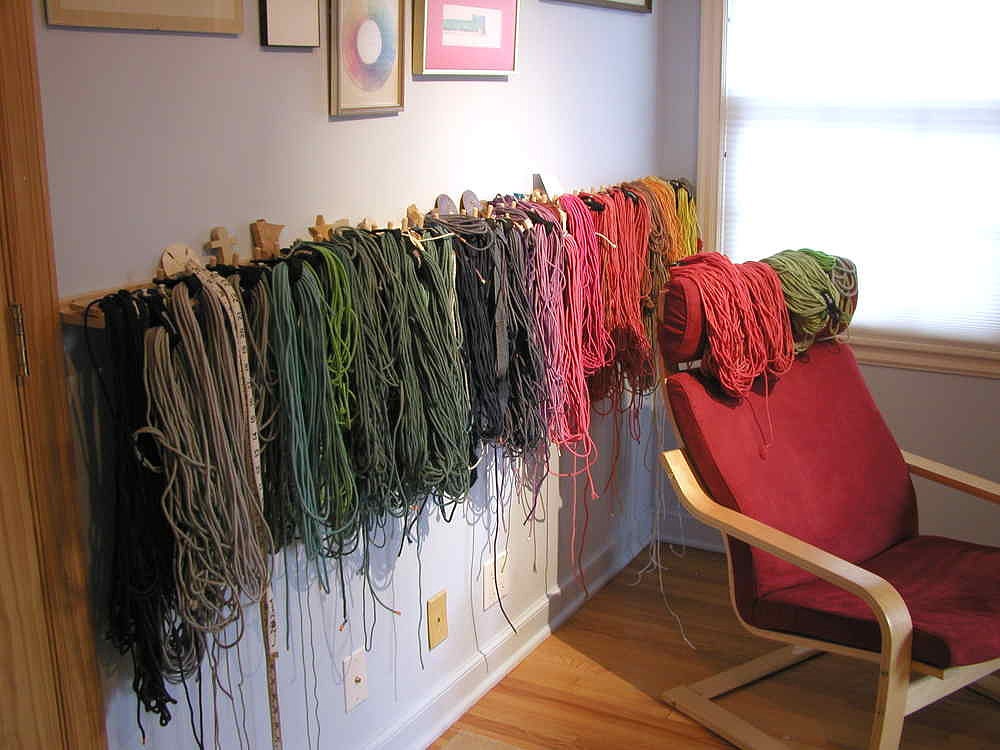 I think this picture is just so cool! I love all the colors!
WhatKnotShop's Banner...how cool, right?

Here are a few of my favorites: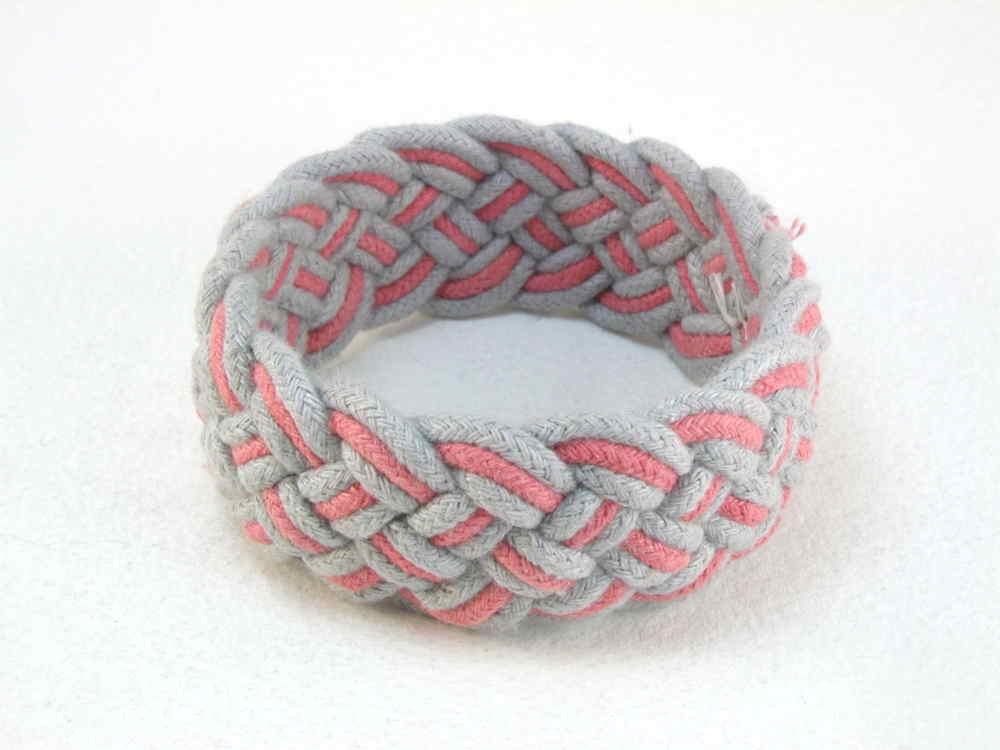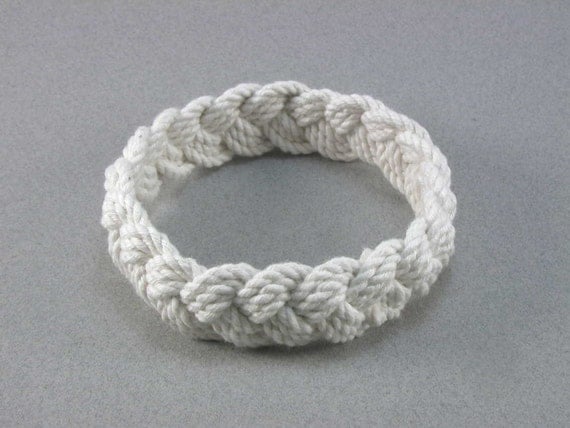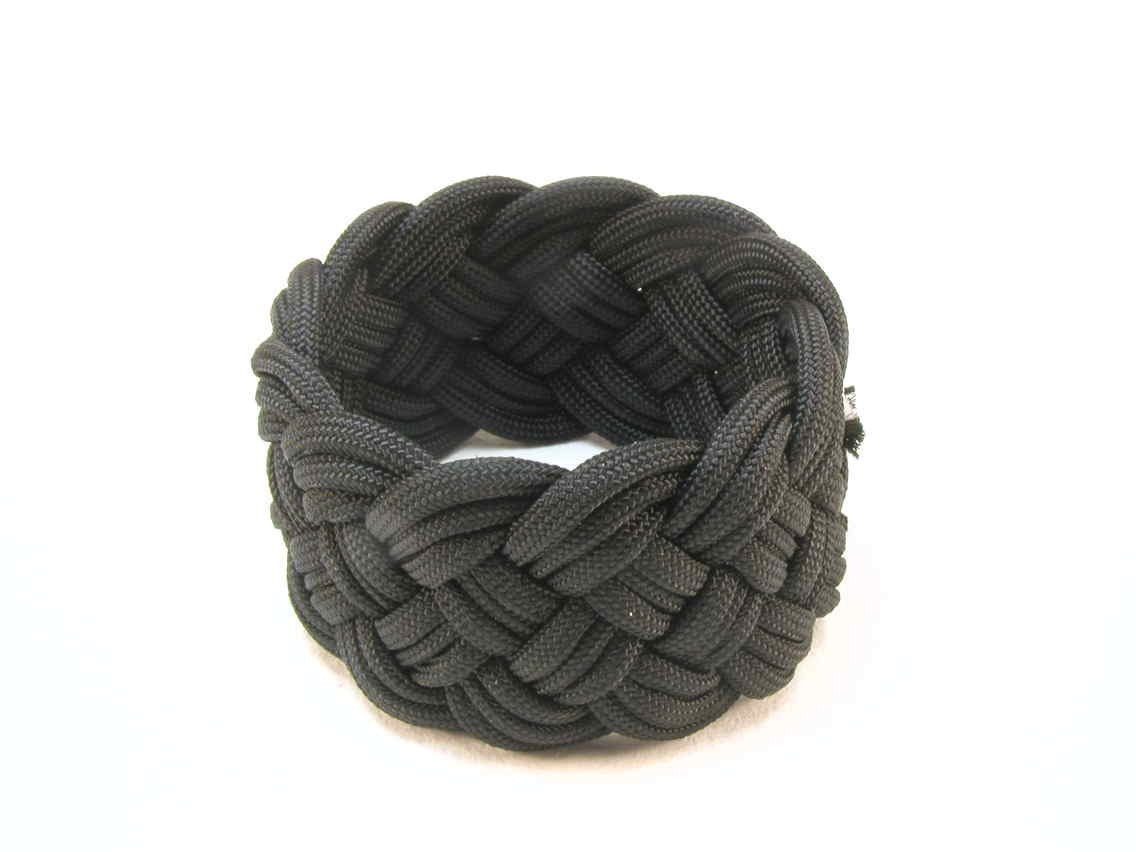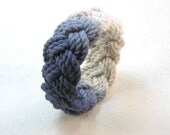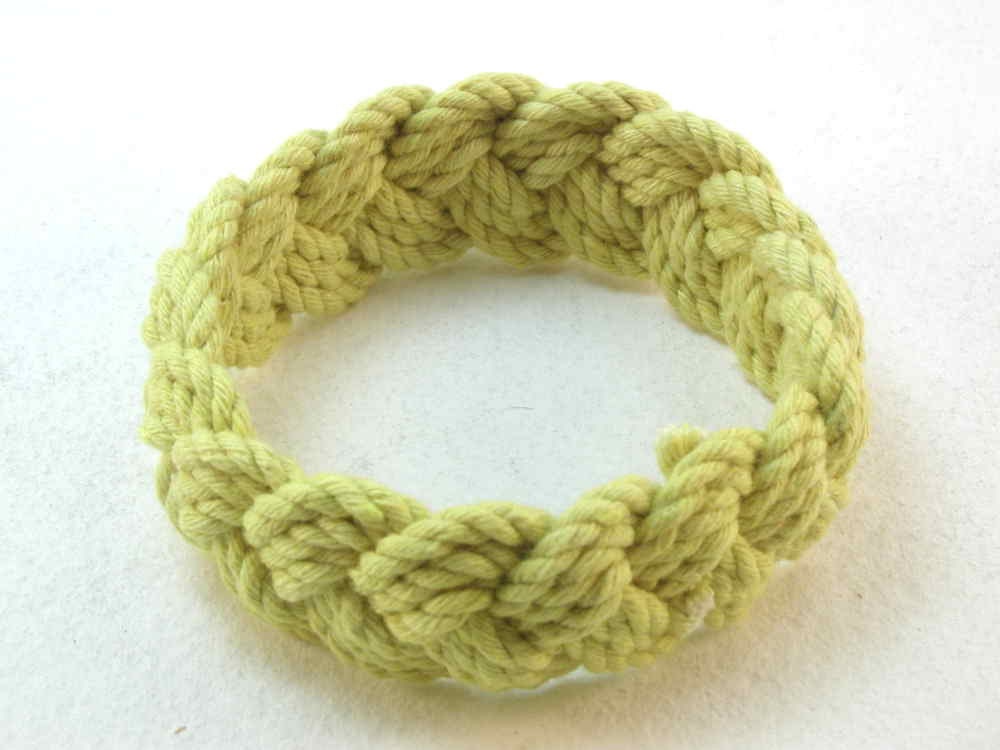 This definitely is my favorite! Of course it is, it's yellow!